The Adair County Ambulance District is a political subdivision of the State of Missouri. Board members are selected by the voting citizens of Adair County within their respective districts.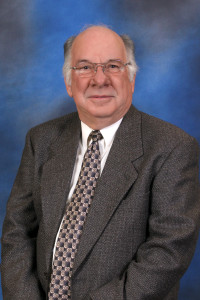 William Crnic, Chair
Represents District 1
Served as a board member from 2006 to present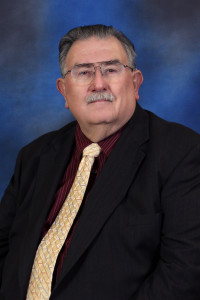 Don McCoy, Secretary
Represents District 4
Served as a board member in 1984, 1989-1993, and 1997 to present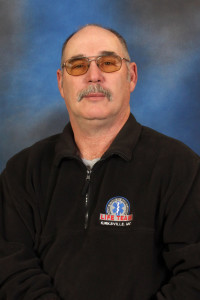 David Kittle
Represents District 5
Served as a board member from 1998 to present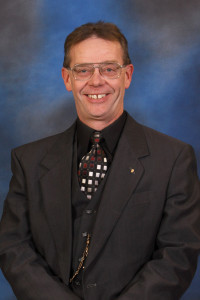 Brian Noe
Represents District 6
Served as a board member from 2000 to present
PUBLIC NOTICE OF VACANCY
IN THE OFFICE OF
ADAIR COUNTY AMBULANCE DISTRICT DIRECTOR
 The Board of Directors, Adair County Ambulance District, hereby gives notice to the qualified voters in Ambulance District Subdistrict 2 of a vacancy in the office of Director.
Interested residents who meet the qualifications for the office of Director may submit an application to the Adair County Ambulance District, Executive Director.
QUALIFICATIONS:  A candidate for director of the ambulance district shall, at the time of filing, be a citizen of the United States, a qualified voter of the election subdistrict, a resident of the election district for two years next preceding the election, and shall be at least twenty-four (24) years of age.
Ambulance District Subdistrict 2 is bounded on the North by Benton Way, on the East by North Lincoln St, on the South by Dear Street, and on the West by North Baltimore St.
Applications are available at the Adair County Ambulance District administrative offices located at 706 West Potter Ave Kirksville, Missouri 63501. Applications will be accepted through 5:00 pm on Friday October 6, 2017.
Please direct any questions to Larry Burton, Adair County Ambulance District, Executive Director at lburton@academs.us or by calling 660-665-0000 ext. 1201
ADAIR COUNTY AMBULANCE DISTRICT
William R. Crnic, Board Chair