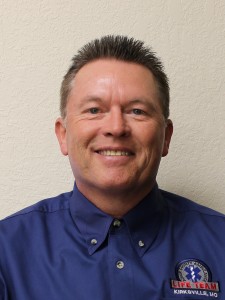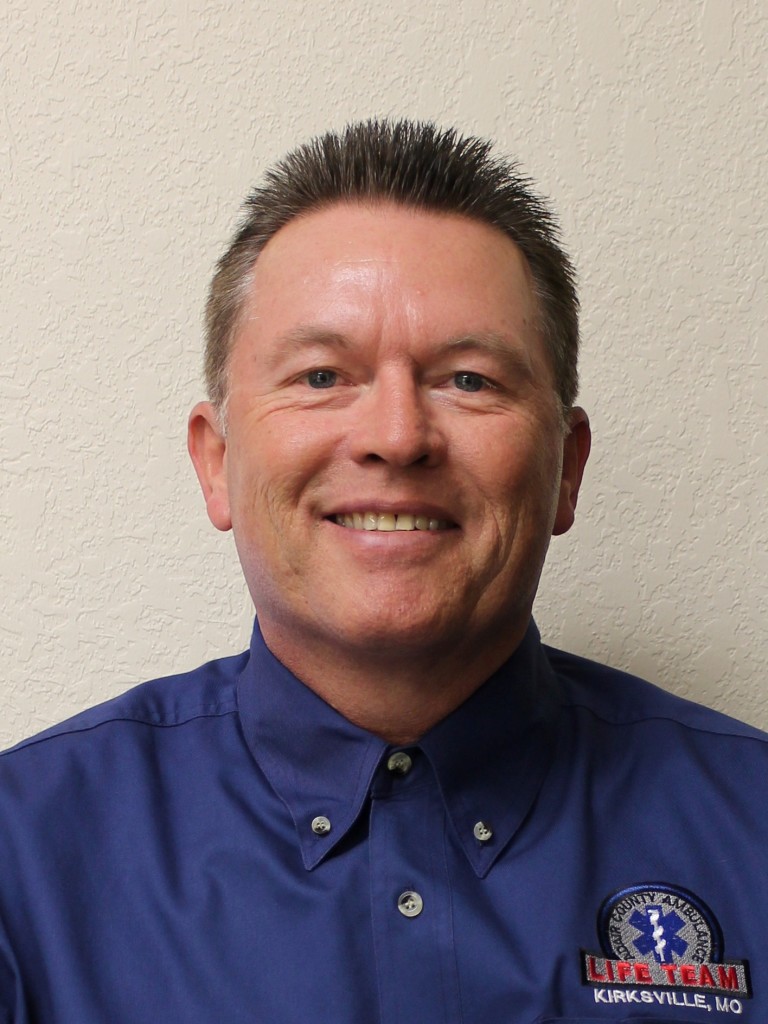 Larry Burton
Executive Director
ACAD Employee Since 2009
Larry grew up in Southeast Missouri, moved to Northeast Arkansas in 1993 and joined the ACAD team in 2009. Larry has more than 29 years experience as a Healthcare Professional. From 2000-2008 Larry served as Assistant Administrator and Chief Operating Officer for Baptist Healthcare and later Ameris Health Systems in Northeast Arkansas. Larry served 24 years in the Missouri Army National Guard before retiring in 2001. He experienced multiple Federal and State deployments during his career. Larry has been married to Amy for more than 18 years and they have three daughters, Cheyenne, Chandler and Tiffany. Larry earned a Bachelor's degree in HealthCare Management from Ottawa University, Kansas City. Larry has a passion for serving the community, watching sports, playing golf and reading.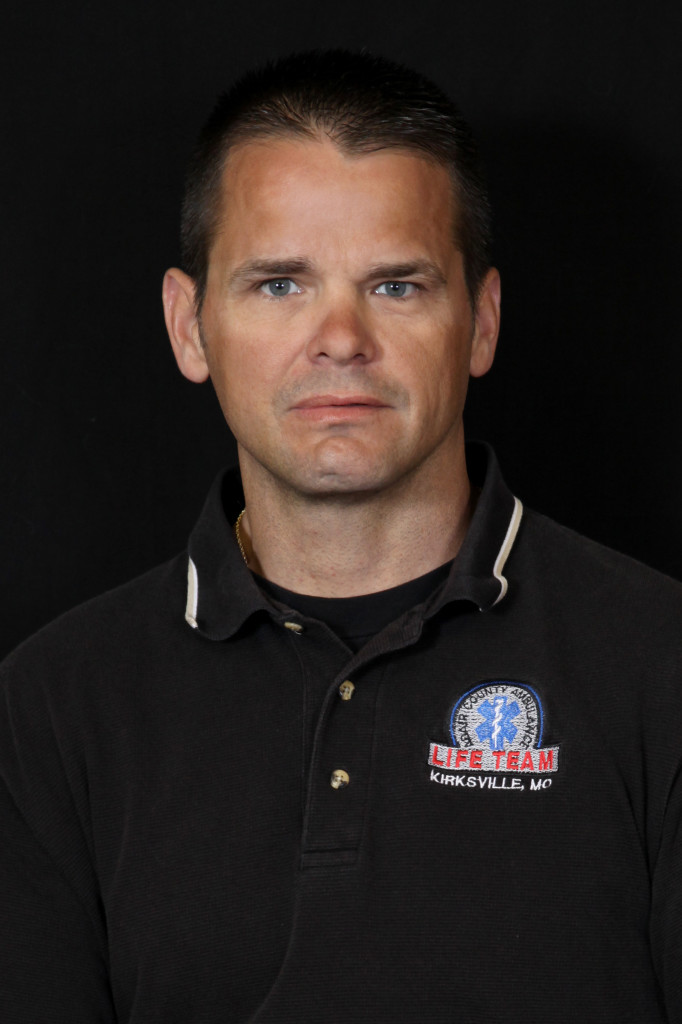 Troy Mihalevich
Director of ACADemy
ACAD Employee Since 1992
For further information about Troy Mihalevich see his bio under the ACADemy tab.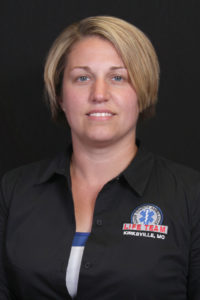 Kat Probst, Paramedic, CAC, CACO
Director of Program Development, Patient Billing, Quality Assurance, and Information Technology
ACAD Employee Since 2007
Kat originally grew up in the St. Louis area and moved to Northeast Missouri in 2004 to attend Truman State University. She met her husband Greg, a lifelong resident of Scotland County, while dispatching at the Adair County E911 center in 2005. Kat became an EMT in 2006 and eventually a paramedic in 2008. Kat and Greg and their 3 sons currently live on a small farm in Scotland County, Missouri. Kat enjoys riding horses, quilting, and playing on the farm with her family.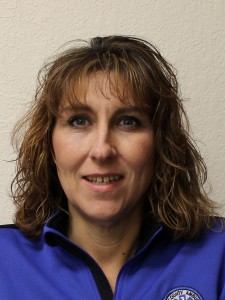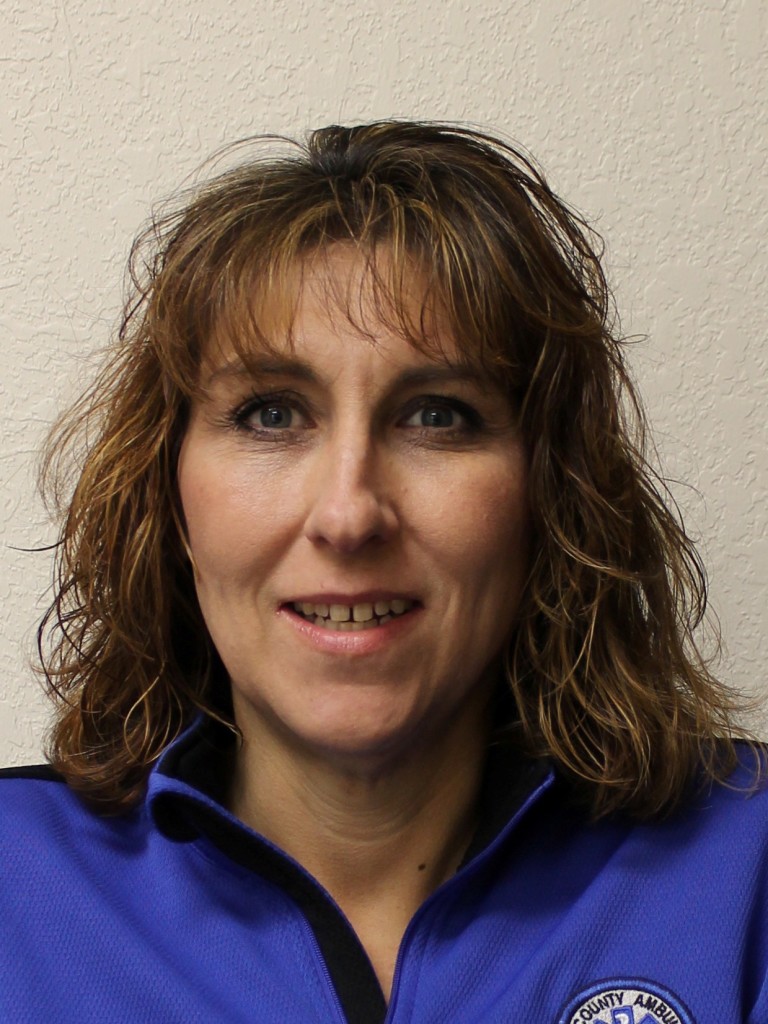 Lisa Whittom
Director of Finance and Human Resources
ACAD Employee since 2008
Lisa holds a Bachelor of Science in Business Administration through William Woods University. Lisa was raised in Green City and moved to Kirksville to attend TSU after graduating, so Northeast Missouri is home. Lisa and husband Andy, and their two sons, Chase and Gage reside in southwestern Adair County, where they also raise cattle, row crops, and hogs. In her spare time Lisa enjoys spending time with her family, riding horses, and reading.