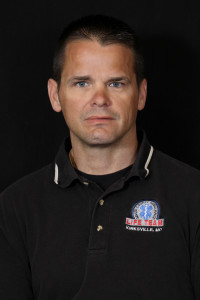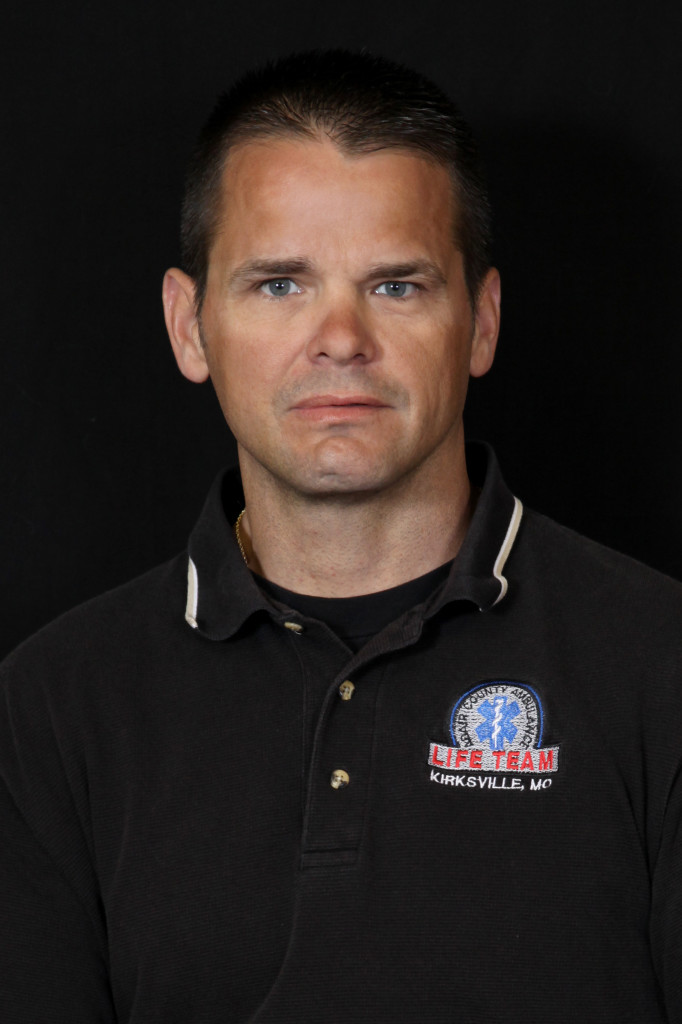 Troy Mihalevich, AAS, CC-NREMTP, I/C
ACADemy Director
Employee Since 1992
Troy started his Emergency Response career in 1986 in the United States Navy where he served as a Damage Controllman and Rescue Technician onboard the USS Stein FF-1065 until 1990. Following his service in the Navy, Troy worked for Kirksville Fire and Rescue until 1992. While working for Kirksville Fire and Rescue, Troy obtained many certifications including Firefighter 1&2, Haz-Mat Technician, Underwater Diver, EMT, and Paramedic. Upon receiving his Paramedic license, Troy went full-time with the Adair County Ambulance District (ACAD) in Kirksville. Troy served as a Field Paramedic and Supervisor for ACAD from 1992-2006. While working as a Field Paramedic/Supervisor for ACAD, Troy was also teaching EMT and Paramedic courses for the Kirksville Area Technical Center (KATC). In 2006 Troy assumed the role of Director of EMS Education and assumed responsibility for all of the internal training conducted for the ACAD crews, as well as the courses offered as a result of the partnership with KATC which include; Medical First Responder, High School EMT, Adult EMT, Advanced EMT, and Paramedic. In 2006 Troy completed the requirements of an Associates of Applied Science –Emergency Management degree from North Central Missouri College in Trenton Missouri, and in 2007 completed the requirements of a Teaching Certificate from University of Central Missouri in Springfield. Troy is also one of the founding members of NEMO Heart Health, and the creator of The ACADemy.
In addition to the aforementioned, Troy has also:

Worked in the Emergency Room @ KOMC for 4 ½ years (1994-1998)
Worked for Air-Evac Lifeteam as a Flight Paramedic for 5 years
Worked for Med-ACT (Kansas City) for 1 year

Despite any previous or future professional accomplishments, Troy is most proud of:

His 22 year marriage to Patti
His 2 daughters (Jenna and Lacey)
His ongoing spiritual growth

Miscellaneous:

Troy is a Kansas City Chiefs and St. Louis Cardinals fan
Troy enjoys working on his house and lawn
Troy enjoys fishing and golfing, admittedly is a terrible golfer, and should spend more time fishing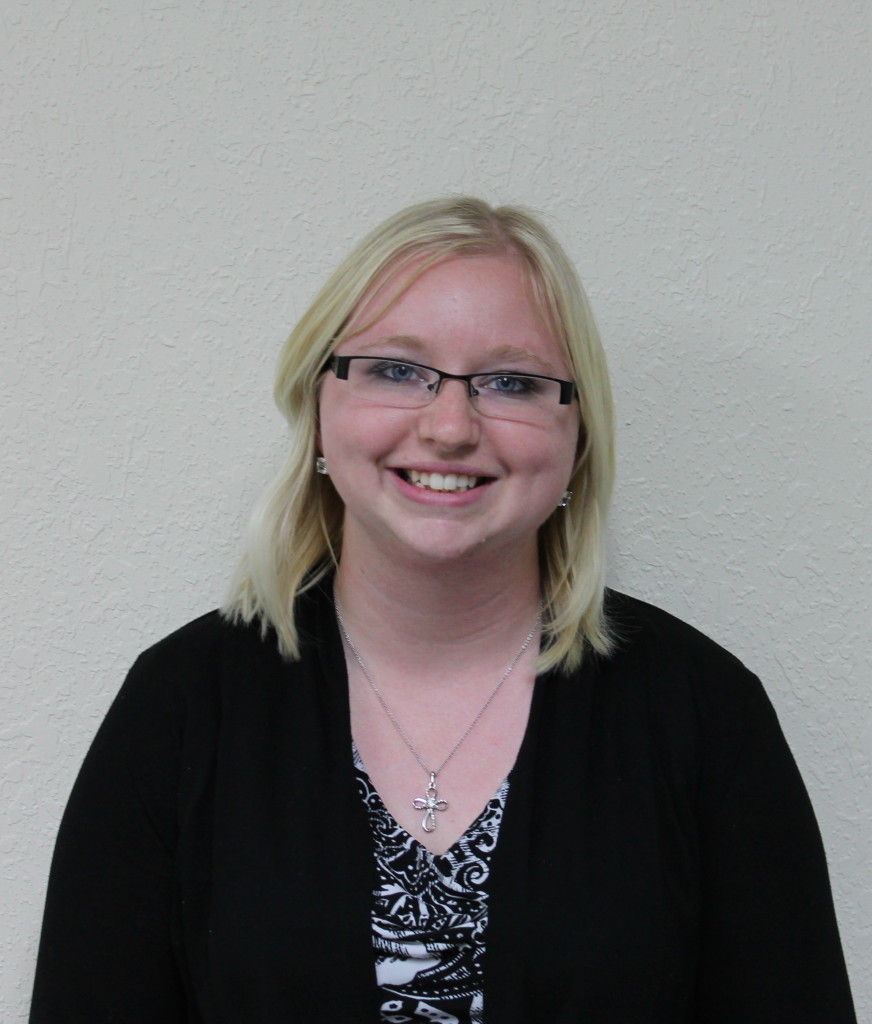 Tiffany Krueger
ACADemy Administrative Assistant
Employee Since 2015
Tiffany Krueger has lived in Kirksville since Middle School and graduated from Kirksville High School in 2008. Tiffany currently holds a Bachelor's Degree in Healthcare Administration, and will finish up her Master's degree in July 2018. After meeting her husband, they married in 2009. They have four children, Marissa, Issaiah, Blake, and Lindsey, who brings so much joy to their lives. In addition to spending time with her family, Tiffany enjoys road trips, football games, reading, crafts, and continuing to grow in her faith.