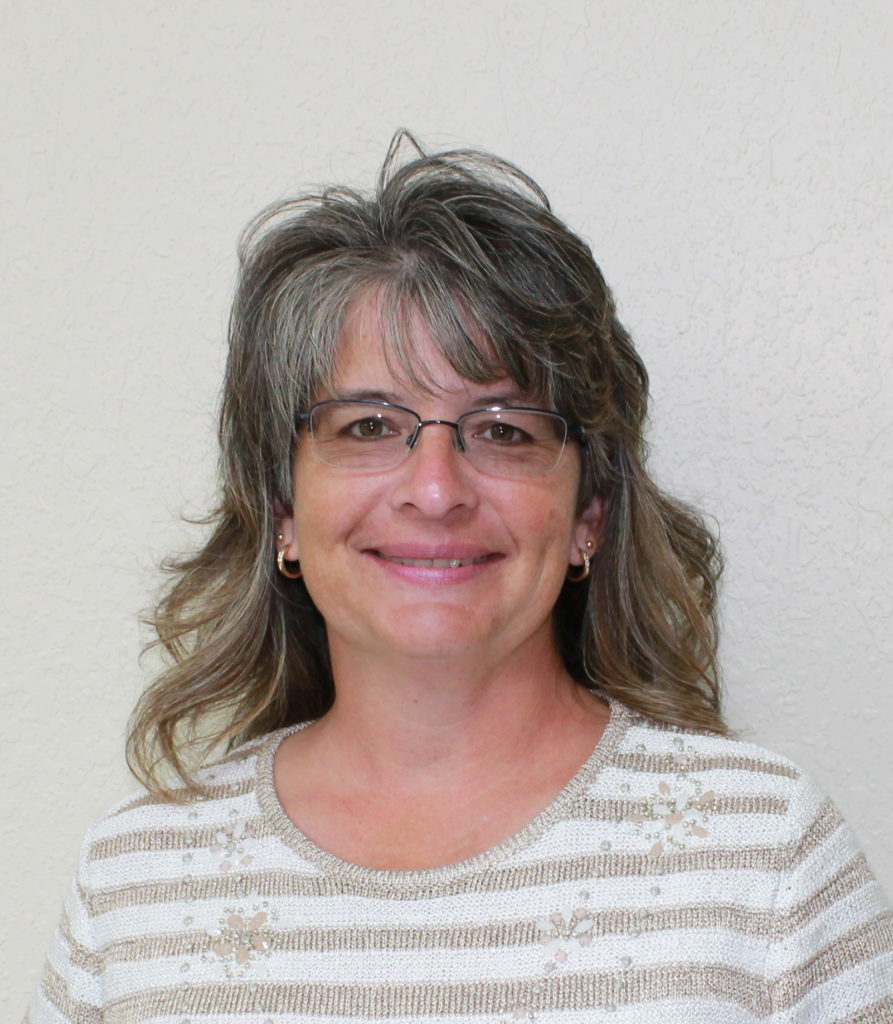 Pam Danner
Executive Administrative Assistant
ACAD Employee since 2016
Pam was born and raised in Kirksville, MO. She attended and graduated from the Kirksville R-III School District and obtained her Broker/Realtor License, which is held by Heritage House Realty, Inc. Pam and her husband John, as well as their two children Joe & Nicole, own a farm east of Kirksville, MO., where they are involved in raising cattle, and row crops. Pam enjoys spending precious time with her family and working together on their family farm as well as hunting, flowers, gardening and reading. Pam enjoys meeting new people and creating everlasting friendships!
---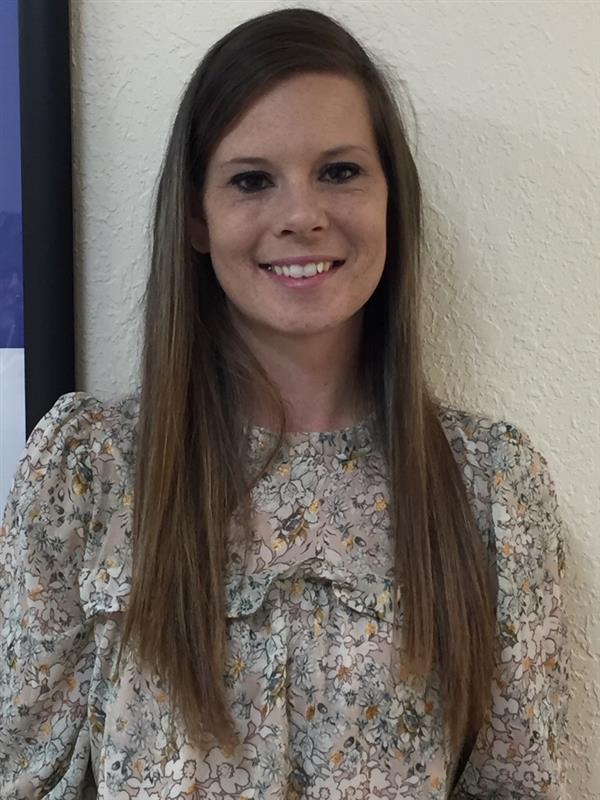 Erica Gunnels
Administrative Assistant
ACAD Employee since 2020
Erica was born and raised in Kirksville, Mo. She attended and graduated from Kirksville Senior High School in 2008 and obtained her Certified Nursing Assistant certification. Erica enjoys Hunting, Swimming, Trips and most of all spending time with her family. Erica has a Son and 2 daughters. She was hired in October 2020 to be the Administrative Assistant for ACAD.
---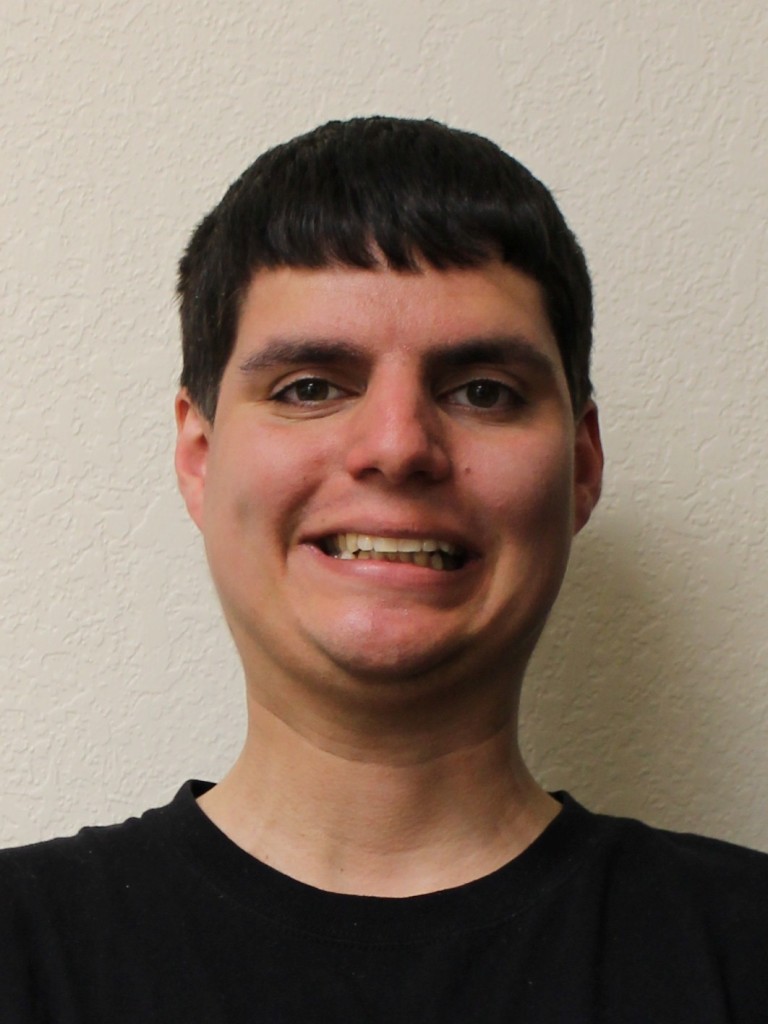 Max Homer
Custodian
ACAD Employee Since 2011
---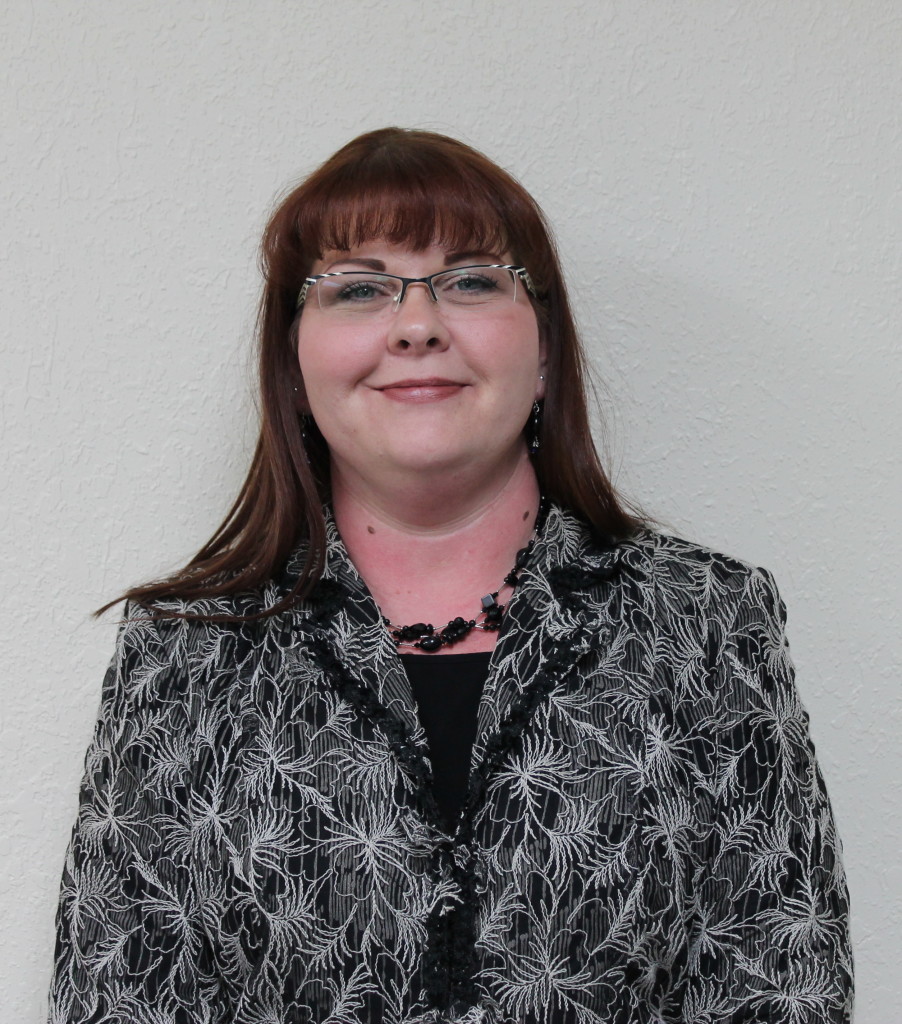 Teresa Longoria
Medical Billing Specialist
ACAD Employee since 2015
Teresa Longoria was born and raised in Arizona. She moved to Greentop, Mo. in 2010 to be closer to her parents and siblings. Before moving to Missouri Teresa worked for Medicare as a Medicare Benefits Specialist and was trained in all lines of Business. She had spent the last five years working for Northeast Missouri Community Action Agency in their Head Start Program as a CRS (Customer Resource Specialist) where she received her Family Development Credentialing thru Cornell University and enjoyed working with the children and families in our community. Teresa is currently in the position at the Adair County Ambulance District as a Medical Billing Specialist and has completed the National Academy of Ambulance Coding credentialing program and is now a Certified Ambulance Coder. She attended High School at Carl Hayden High School in Phoenix, Arizona and attended South Mountain Community College and Phoenix College in Arizona where she studied Sociology and Psychology. Teresa is currently continuing her education working towards a degree in Psychology. Teresa is also a single foster parent and plans on adopting in the future. Teresa is very involved with the Foster Families of Adair County and enjoys helping others in the community. Teresa is very family oriented and has a passion for animals, children and gardening. She spends her free time enjoying the outdoors with her family and enjoys traveling.
---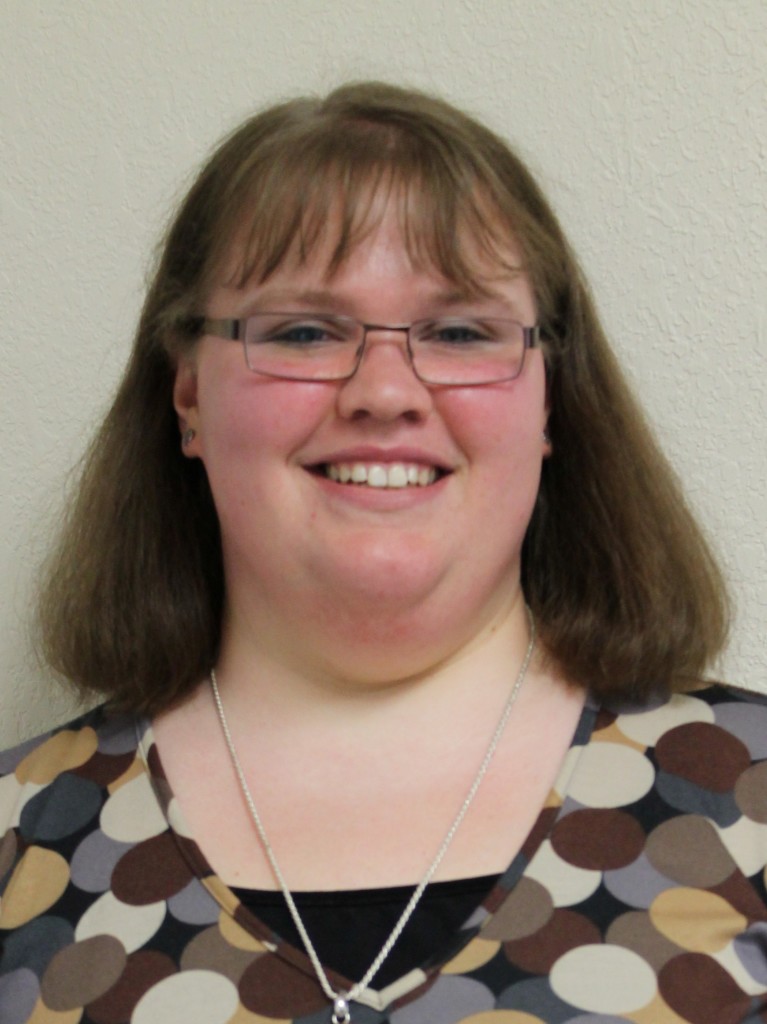 Casey Sorensen
Patient Billing Supervisor
ACAD Employee since 2013
Casey Sorensen has lived in Kirksville for the majority of her life. She attended school in Kirksville and graduated from Kirksville Senior High School in 2005. She then went on to attend Moberly Area Community College to obtain her Associate's Degree. She married Will Sorensen (Zone Supervisor at Wal-Mart) in 2007. She enjoys crafts, quilting, playing with her pets and spending time with her family. She was hired in May of 2013 to be the Administrative Assistant for ACAD
---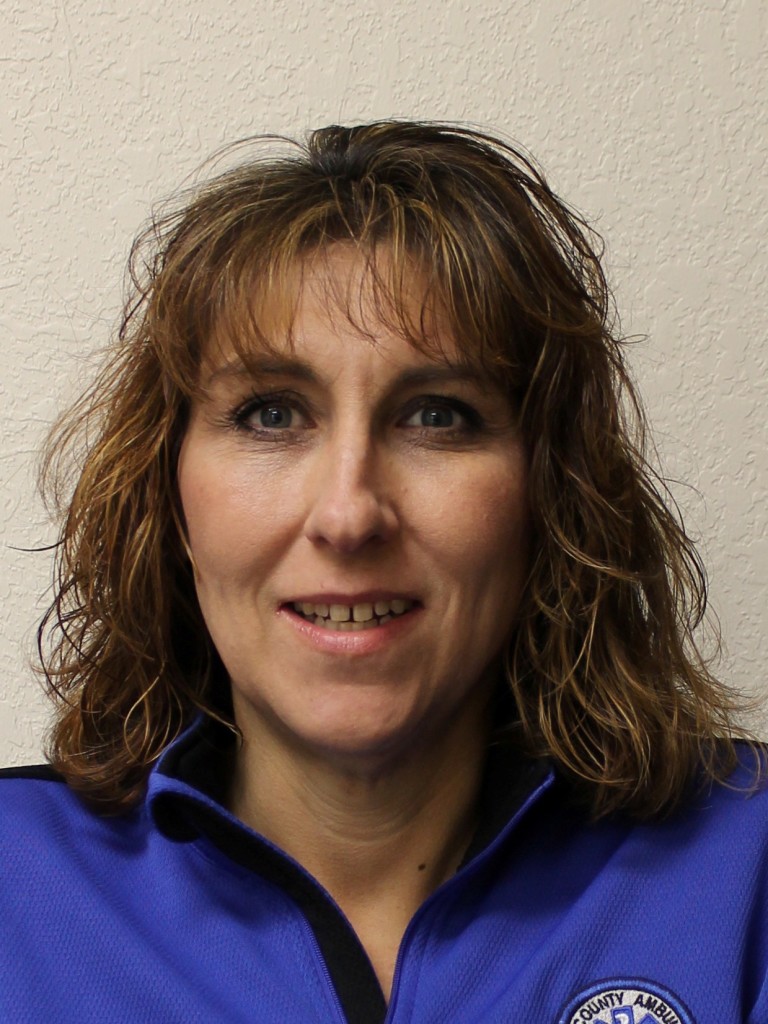 Lisa Whittom
Human Resource Manager
ACAD Employee since 2008
Lisa holds a Bachelor of Science in Business Administration through William Woods University.  Lisa was raised in Green City and moved to Kirksville to attend TSU after graduating, so Northeast Missouri is home.  Lisa and her husband Andy reside in southwestern Adair County where they raise cattle, row crops, and hogs.  They are the proud parents of two sons, Chase Colton and his wife Catie, and Gage Colton, and love to spend time with their three grandchildren, Jayce, Reece, and Nora Jean.  In her spare time Lisa enjoys spending time with her family, riding horses, and reading.
---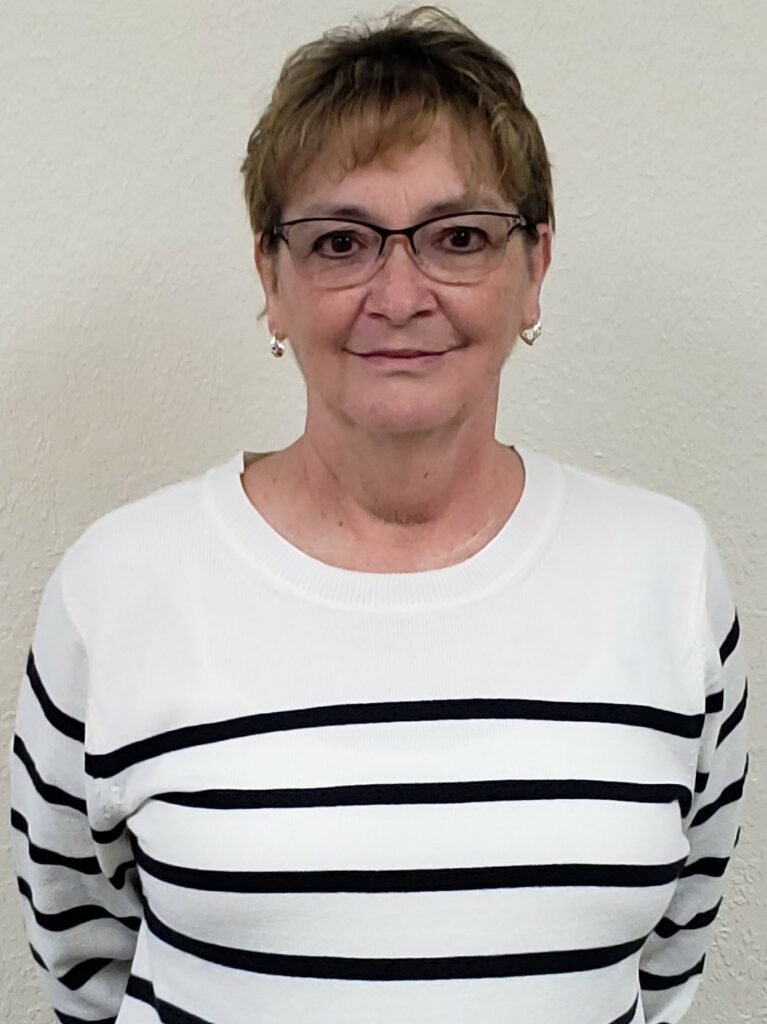 Donna Harrelson
Administrative Assistant
ACAD Employee since 2022
Donna grew up in Lancaster, Missouri graduating from Schuyler Co R-1 School district. Began medical career as an EMT. Then went on to nursing school several years later. Graduated from Indian Hills Community College with an Associate Degree in Nursing. Over the years, she hasworked in CCU, ER, Med-Surg, and most recently in Education in the hospital setting. She is married to Harley Harrelson and between the two of us they have 4 children and 6 grandchildren. Family is very important to them. In spare time, she likes to sew and just hang out with the hubby.