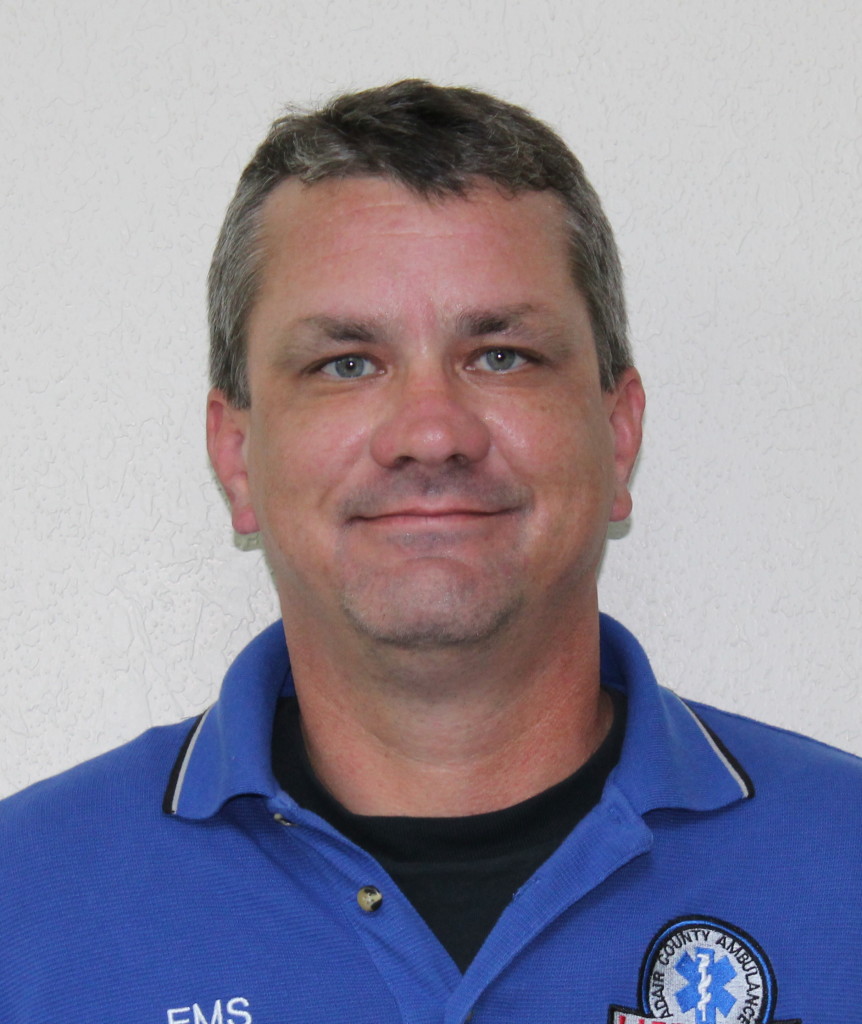 On Friday, August 4, 2023 Adam Bruner Memorial Scholarship Committee/Adair County Ambulance District is hosting the ADAM BRUNER MEMORIAL SCHOLARSHIP 2nd ANNUAL GOLF TOURNAMENT at the Kirksville Country Club from 8:00 am to 4:00 pm that day.
Adam Bruner was passionate about recruiting, teaching, and training new people that decided to pursue a career in Pre-Hospital Emergency Medicine. We want to honor and remember Adam by providing scholarships in his name.
All proceeds from the tournament will go towards providing Emergency Medical Technician (EMT) and Paramedic Full scholarships to the Adair County Ambulance District training programs.
Registration forms are due no later than Friday, July 28, 2023.
Email to pdanner@academs.us, or mail to Adair County Ambulance District, 606 West Potter Ave, Kirksville, MO 63501