Accreditation Information
The ACADemy Paramedic Program is accredited by the Commission on Accreditation of Allied Health Education Programs (www.caahep.org) upon the recommendation of Committee on Accreditation of Education Programs for the Emergency Medical Services Professions (CoAEMSP).
Commission on Accreditation of Allied Health Education Programs
25400 US Hwy 19 N., Suite 158
Clearwater, FL 33763
727-210-2350
www.caahep.org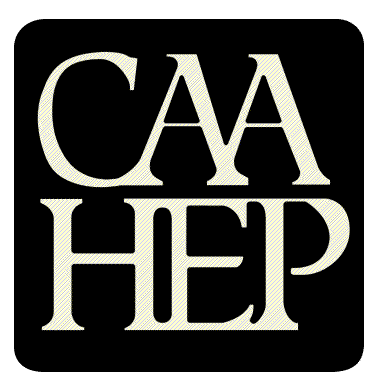 Overview
The Paramedic (NRP) program is designed for the student who desires education with a career goal as a paramedic. A certificate of completion will be offered upon completion of the curriculum and successful passing of the National Registry Exam. The certificate of achievement from the ACADemy will be awarded after the student has completed all program and certificate requirements.
The EMTP curriculum meets all requirements as outlined in the U.S. Department of Transportation (DOT) and the Emergency Medical Technician-Paramedic National Standard Curriculum.
Time Commitment
The program is 1,400+ hours in length and based on specific objectives. The didactic/classroom phase includes 600+ hours of instruction. Activities include lectures, skills lab sessions, demonstrations and simulations. The second phase is completed in the hospital environment where the student is provided the opportunity to apply the cognitive knowledge and psychomotor skills gained in the classroom setting. The student is under direct supervision of a physician or registered nurse and will participate in direct patient care. The student must complete at least 354 hours of clinical/hospital experience. The third and final component of the paramedic program is the field rotation phase. The student will complete 300 hours and apply the knowledge and skills gained in the classroom and hospital under the direct supervision of a preceptor that is currently functioning in the role of a paramedic.
Program Outcomes

Program Application:
To apply for the Paramedic program please complete Paramedic Program Application Information and Instructions packet and submit as instructed within the packet.
The next ACADemy Paramedic Program will begin in 2022.